Areas of Expertise
Bridging finance
Unsecured business loans
Commercial mortgages
Development finance
Invoice finance
Asset finance
Cash flow loans
Corporate finance inc MBO's
Peer to peer lending
Business protection insurance (shareholder, key person & loan protection)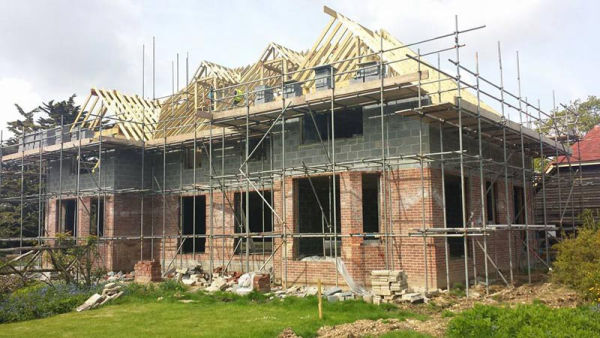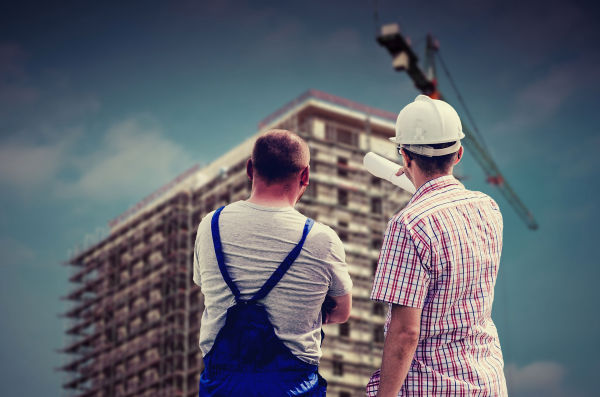 Broker to Broker Promise
Giving your clients the service that your high standards demand
NACFB & FIBA members
Access to the whole of the market
Compliance is fully managed by us
New service added to your business and for your clients
Adding an untapped revenue stream to your business
We can provide support/training to help you hunt for referrals
We speak the same language
Our in-house law firm Optimum Legal Solutions are available to carry out commercial conveyancing to allow us to effectively manage smooth and swift transactions on behalf of your commercial clients
Support you to create and increase your business protection sales relating to commercial transactions. We do a 'proper job'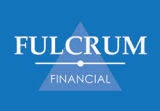 James and the team are superb. Fantastic attention detail and brilliant with updates and communication. They have placed commercial deals for our clients at fantastically competitive rates with the minimal amount of fuss. I trust these guys 100%.
Roger Parry
Fulcrum Financial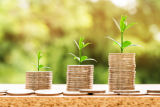 Andy and the team at Optimum Commercial managed to source a lender to support a customer of mine who was having real difficulty securing funds. Despite being a first project for a developer with little experience a very competitive deal was structured, explained in simple terms to the customer and drawn down in perfect time to enable swift completion.
Paul
Bank Manager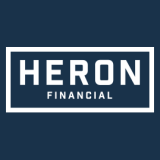 A client of ours required a quick cash injection to expand and take his business to the next level. The team at Optimum Commercial sourced a suitable £200,000 unsecured business loan at a rate below 5% which from application to money in the business bank account took less than a week ! Life changing for the client and his family. Fantastic
Matt Coulson
Heron Financial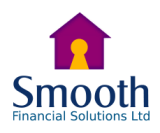 James is our firms preferred commercial broker. He is always available to answer initial questions and he calls all our prospective clients in a timely manner. Not only do James and Optimum produce an additional income stream for our firm but they also maintain our high standards of service and communication. All our referal clients are very happy that we referred them to James.
Steve Tague
Smooth Financial Solutions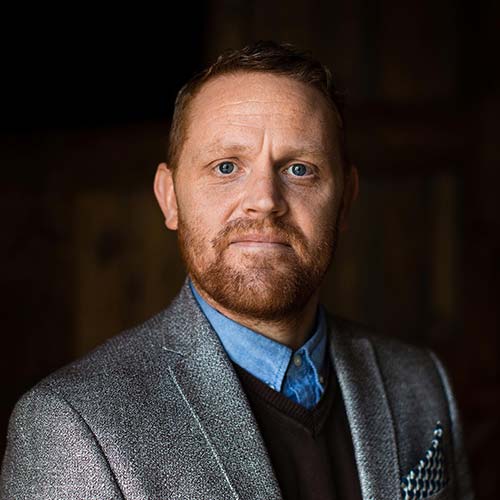 Paul Spooner
Director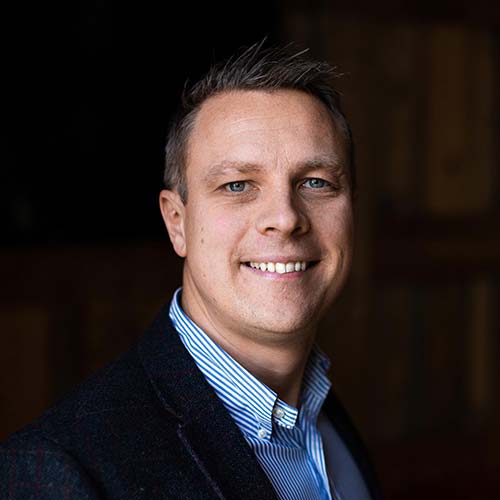 Andy Stone
Director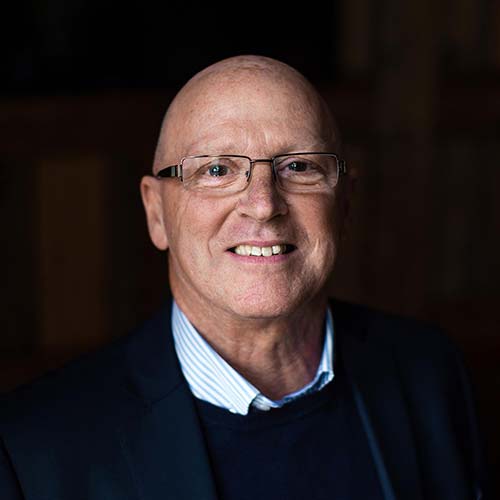 Brian Morton
Healthcare Director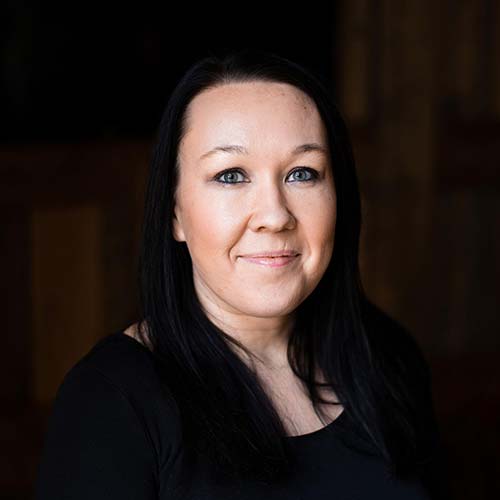 Jo Malcolm
Director - Optimum Legal Solutions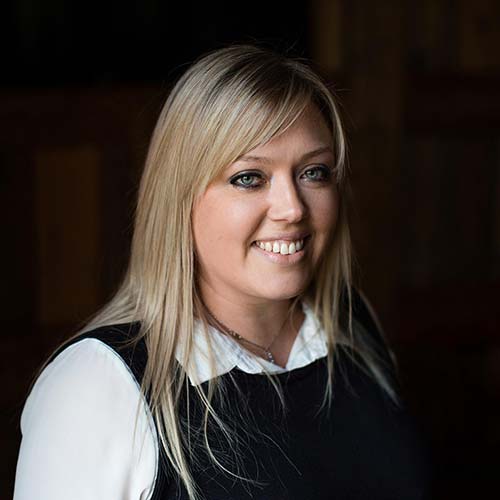 Cathy Thomas
Director & Solicitor – Optimum Legal Solutions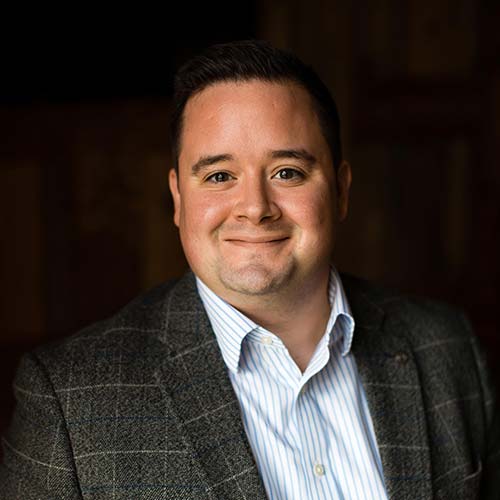 Andrew Biggs
Business Protection Specialist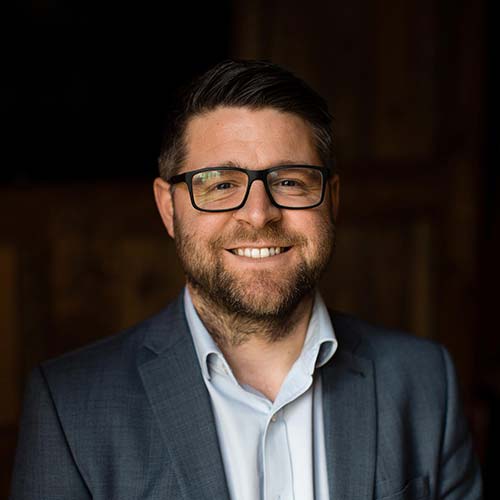 James Furniss
Broker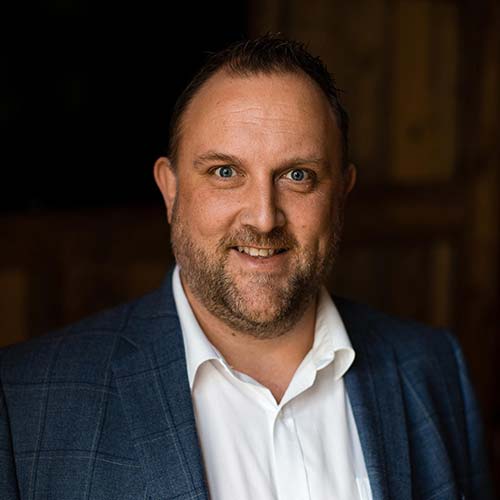 Paul Naylor
Broker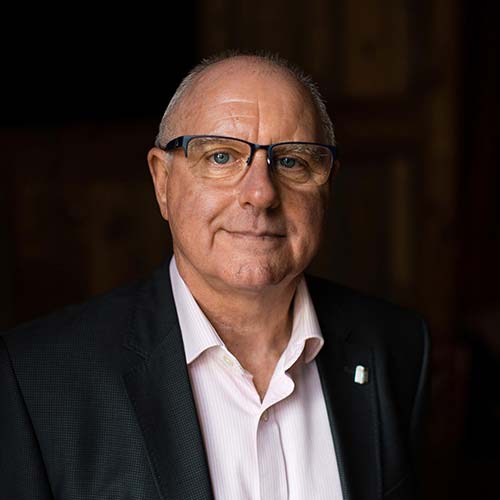 Steve Mayor
Broker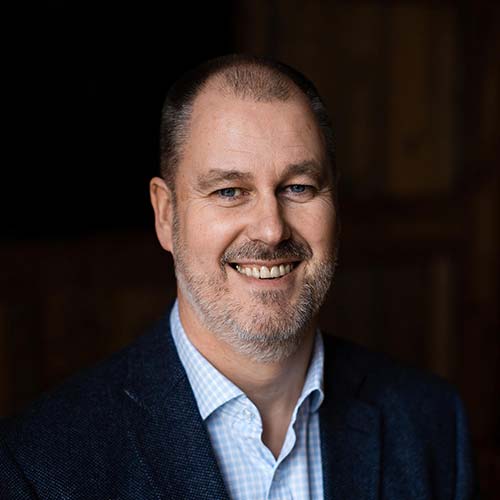 John Sellers
Broker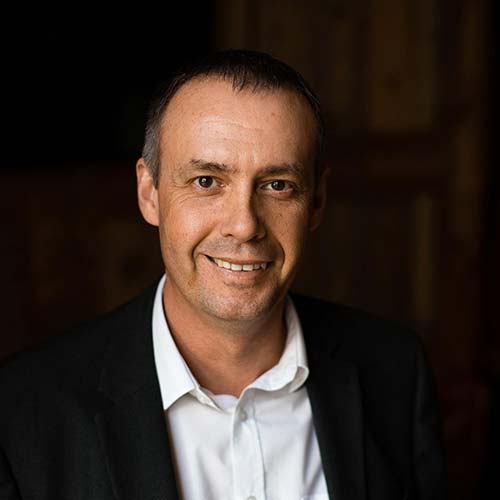 David Daniels
Broker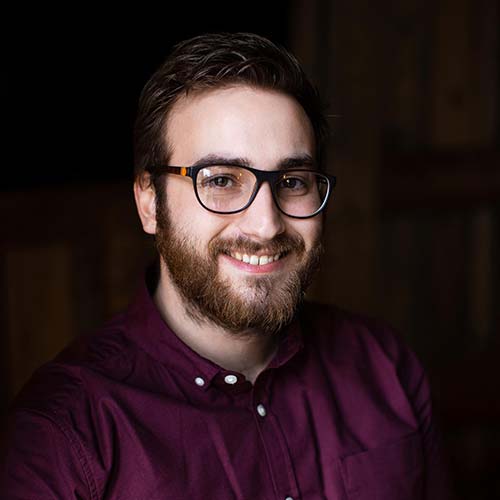 Mat Brown
Client Relationship Manager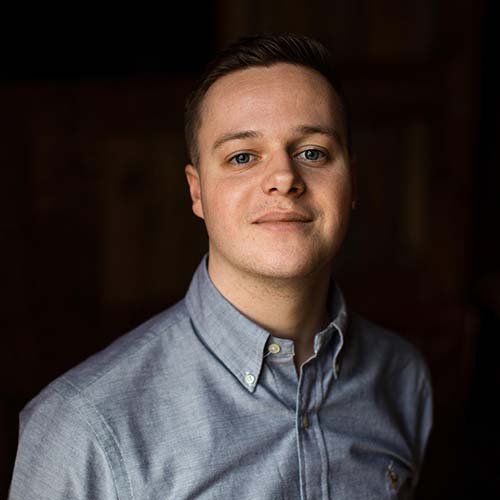 Tom Kinlin
Client Relationship Manager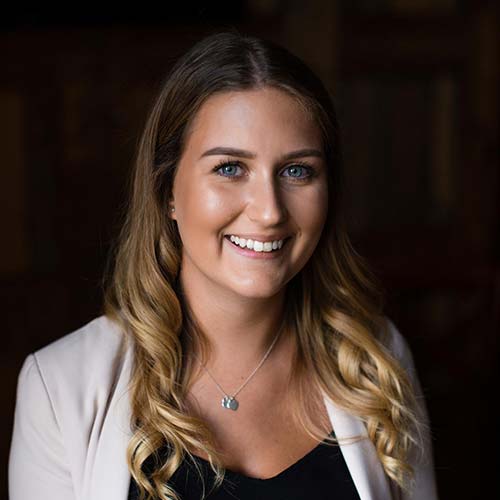 Beth Martin
Client Relationship Manager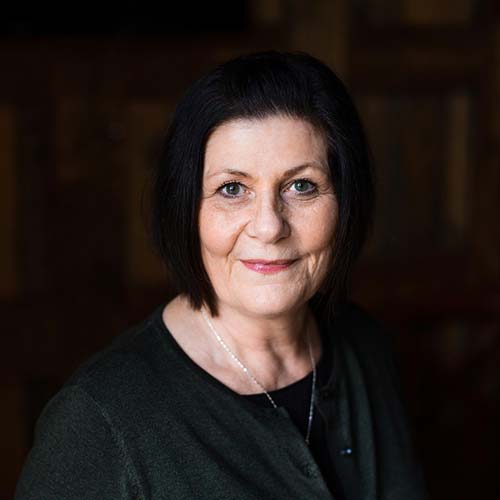 Kath Slater
Compliance and Operational Risk Manager