WHO ARE WE?
Commercial finance is a wide and complex world, the right broker is key.
Business finance needs are changing. Since the demise of the Lehman brothers and events that followed, banks are cautious in their lending. In todays world, finding the right source of funding for your business can be challenging and complicated. It requires a level of expertise along with time to search the market to make sure your decision is the right one. No two client's needs are the same.
As a business we hold over 50 years of experience in commercial banking. We pride ourselves on the trusted relationships we have built with our select lenders. Building such relationships is key to knowing exactly where to place each deal, to ensure the quickest turn around and the highest quality of service. We will always aim to find you the right deal at the most competitive price.
LEARN MORE
Commercial mortgages
Development finance
Business loans
Cash flow loans
Invoice finance
Corporate finance inc MBO's
Peer to peer lending
Bridging finance
Unsecured business loans
Asset finance
Business turnaround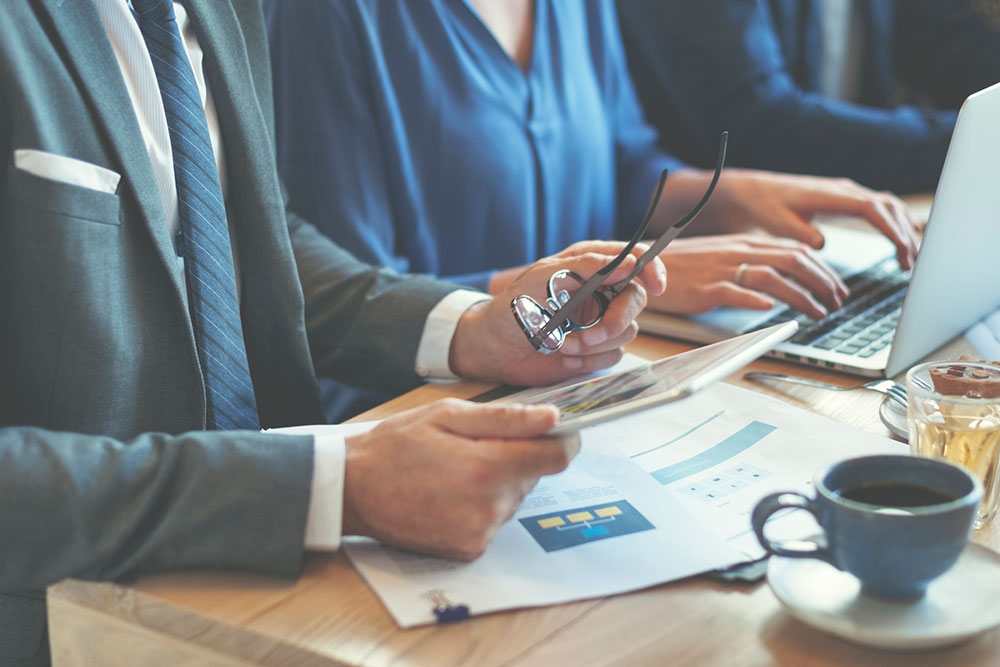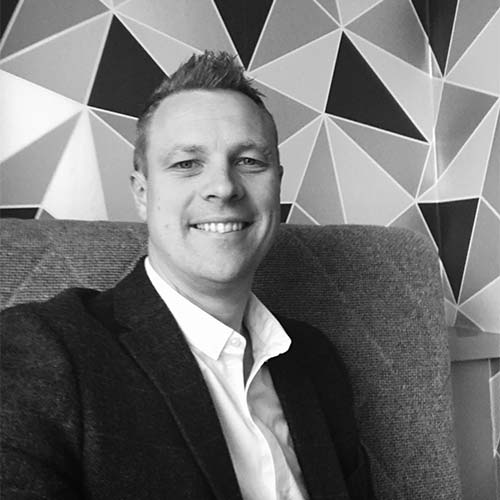 Andy Stone
Director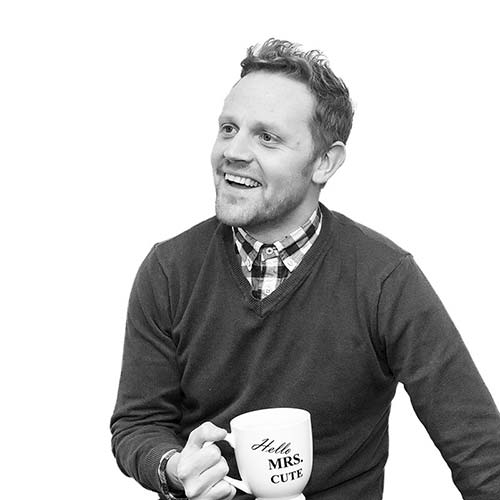 Paul Spooner
Director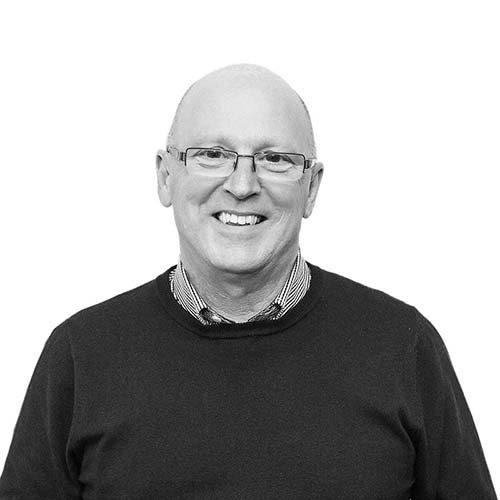 Brian Morton
Director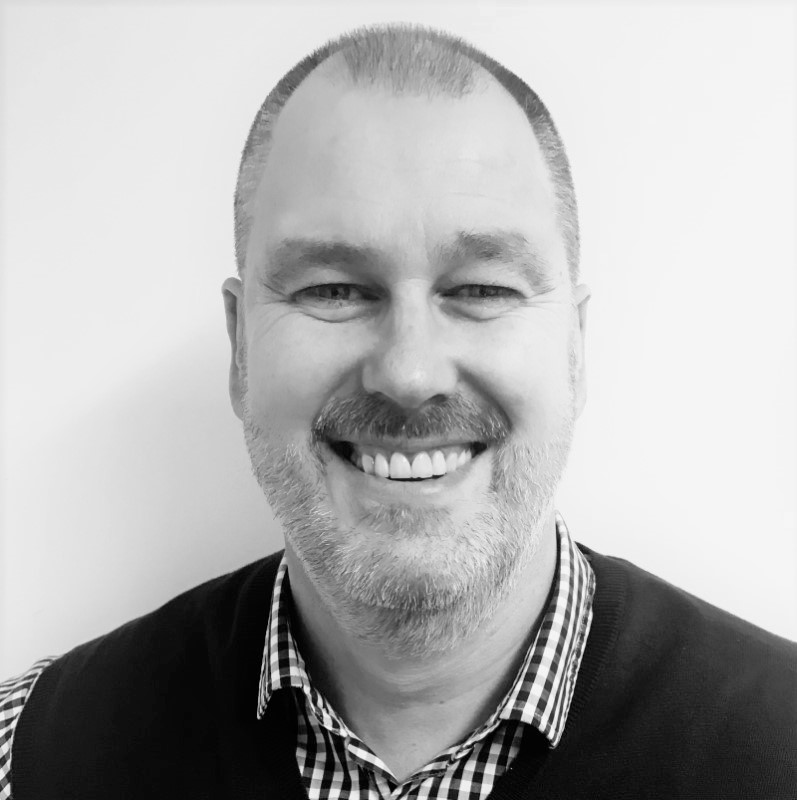 John Sellers
Appointed Representative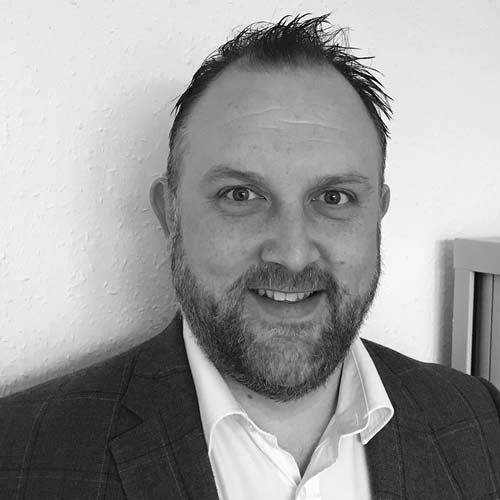 Paul Naylor
Appointed Representative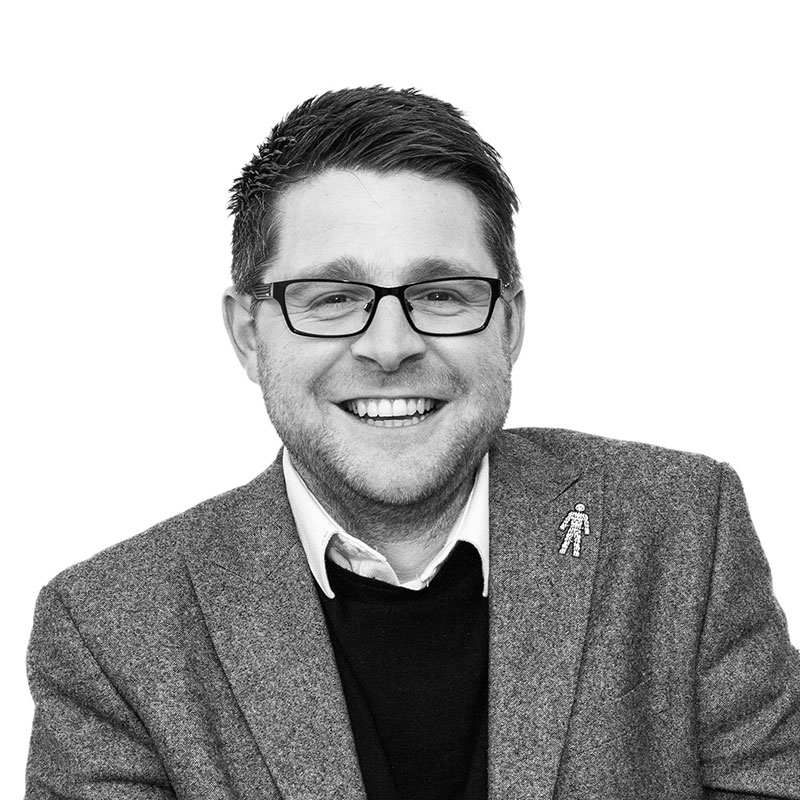 James Furniss
Appointed Representative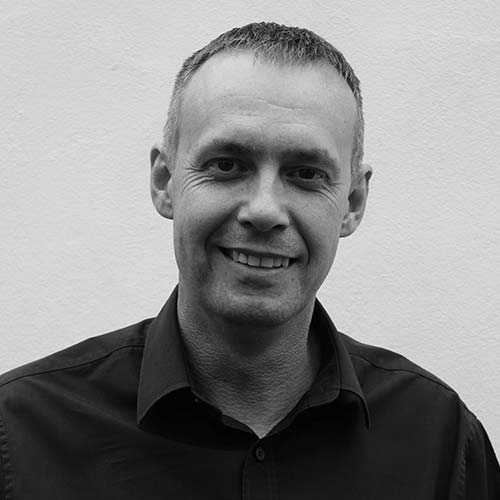 David Daniels
Appointed Representative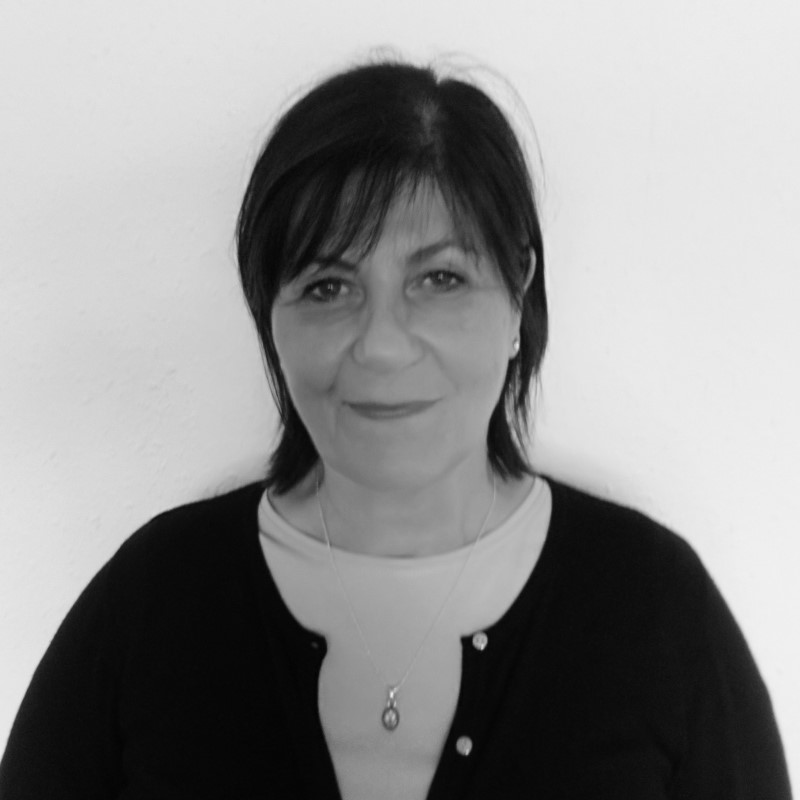 Kathryn Slater
Compliance and Operational Risk Manager
Beth Martin
Client Relationship Manager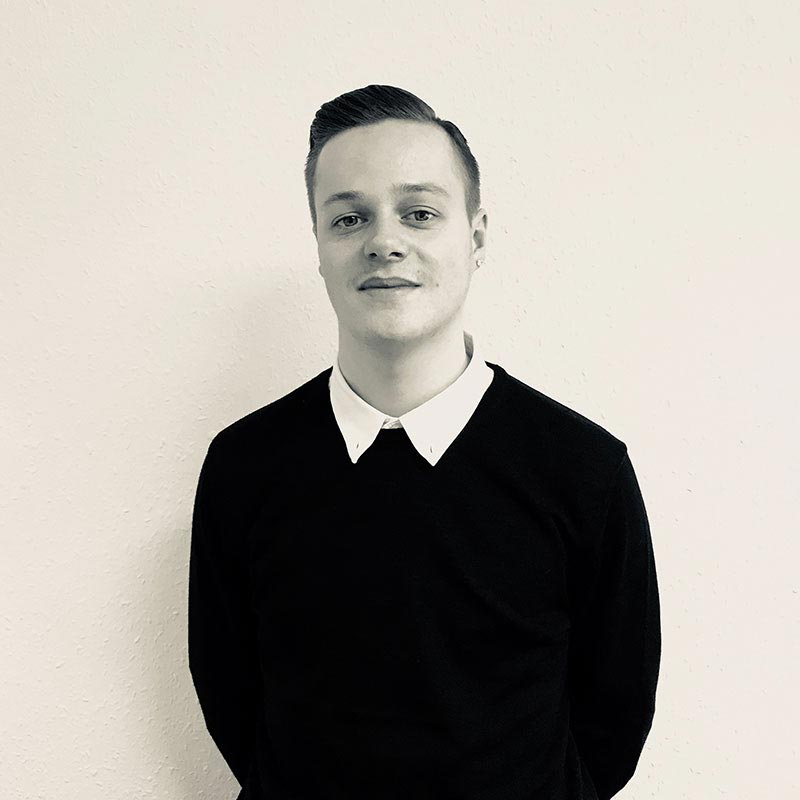 Tom Kinlin
Client Relationship Manager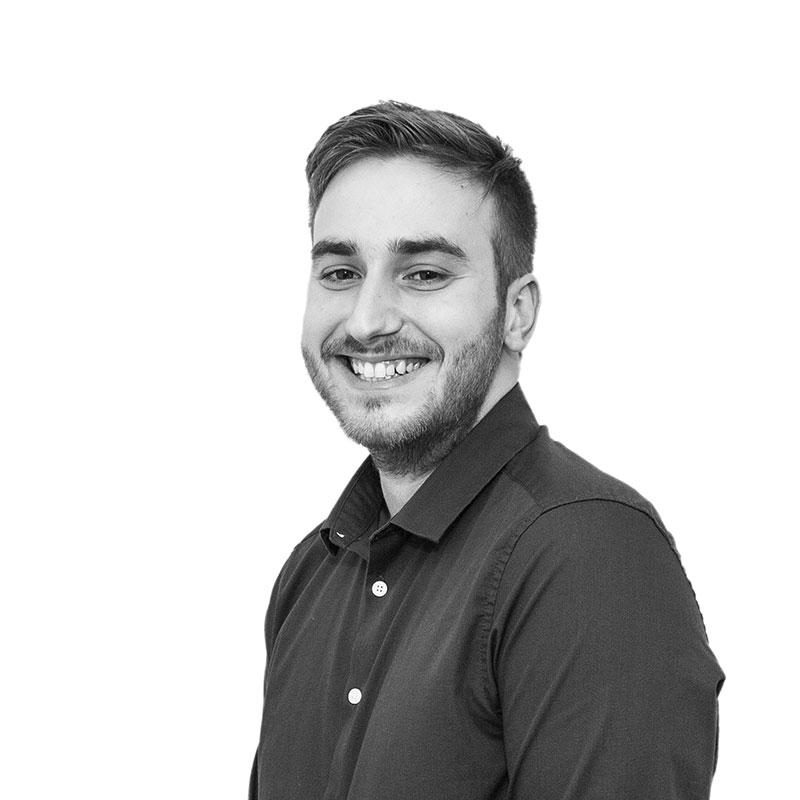 Mat Brown
Client Relationship Manager