FINANCIAL SUPPORT FOR YOUR BUSINESS
Friendly, straightforward support to identify the best financial options for your business. Independent advice - no obligation
Gain Control Over Your Business Finances
In these uncertain times, your business finances may be under pressure. It can be hard to know what the best option is. The Government has announced a wide range of financial meassures to suppoirt businesses through the COVID-19 outbreak, but you may still need further support.
We've partnered with Yü Energy to offer simple straightforward advice on the financial options available to your business.
WIDE RANGE OF FINANCIAL SERVICES
Many different types of business finance options and providers.
FRIENDLY, EXPERIENCED TEAM
With many years of experience in the whole team, across a wide range of sectors, operating to the highest standards.
END TO END SERVICE
From identifying the best options through to application and securing your finance.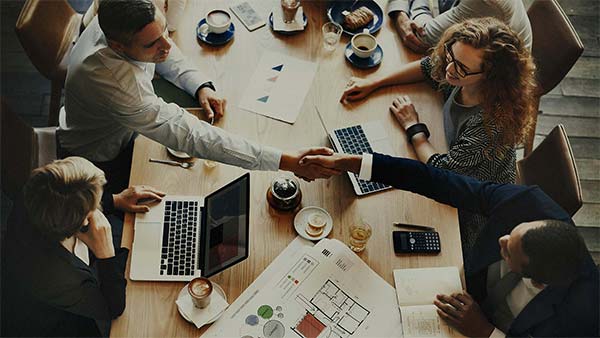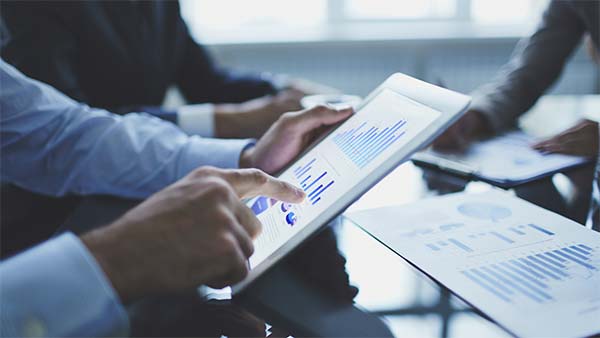 A Wide Range Of Options
Whatever your needs, there's a good chance we can help. Optimum Commercial offer a wide range of finance options through a broad range of market providers.
Bridging finance
Unsecured business loans
Commercial mortgages
Development finance
Invoice finance
Asset finance
Cash flow loans
Corporate finance inc MBO's
Peer to peer lending
Business protection insurance (shareholder, key person & loan protection)
Paul Spooner
Director
Andy Stone
Director
Brian Morton
Healthcare Director
Jo Malcolm
Director - Optimum Legal Solutions
Cathy Thomas
Director & Solicitor – Optimum Legal Solutions
Andrew Biggs
Business Protection Specialist
James Furniss
Broker
Paul Naylor
Broker
Steve Mayor
Broker
John Sellers
Broker
David Daniels
Broker
Mat Brown
Client Relationship Manager
Tom Kinlin
Client Relationship Manager
Beth Martin
Client Relationship Manager
Kath Slater
Compliance and Operational Risk Manager